At Edgeworks Entertainment, we are grateful to have the opportunity to offer our team members the ability to work from home during this important time of social distancing. We are so thankful for the support of TerraGenesis and the community that has come with it.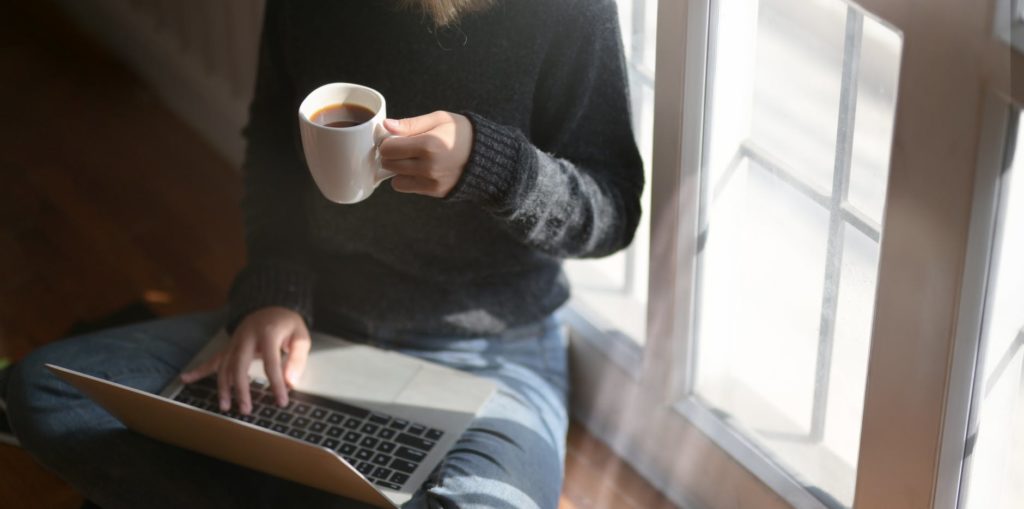 Working on TerraGenesis
We'll be creating new features and busting bugs from the comforts of our homes, as we understand how important video games can be right now. We want to make sure our players don't experience any interruptions while practicing social distancing. Our small team is still working hard to ensure our players are taken care of in a timely fashion – we thank you for your patience during this time.
We are also committed to doing what we can to assist in the fight against COVID-19; as such, we are participating in Stanford University's Folding@home program, a "distributed computing project for disease research that simulates protein folding, computational drug design, and other types of molecular dynamics." We're joining thousands of volunteers around the world by using our computers to simulate the dynamics of COVID-19 proteins to hunt for new therapeutic opportunities.
If you'd like to participate, please check out the Folding@home's about page for more information. You're also welcome to join under our team. When signing up, please search for TeamTerraGenesis (team 49287349) to begin folding with us.
As always, dear terraformers, we thank you so much for your dedication and support. Please be safe, play games, and terraform responsibly!
Be sure to check out our hit game, "TerraGenesis"! Available now for iOS and Android!