Dogs — they need no introduction since we're all obsessed with them to some degree.
Why is our dog walker acting like she's in an intimate relationship with our dog just because we no longer need her pic.twitter.com/VfKzvCSu8A

— cher (@cherish_lewis1) May 18, 2016
Rudyard Kipling, author of "The Jungle Book", summed up our history with dogs best when he wrote: "When the Man waked up he said, 'What is Wild Dog doing here?' And the Woman said, 'His name is not Wild Dog any more, but the First Friend, because he will be our friend for always and always and always.'" There's something about dogs that makes them so lovable and loyal that we just can't seem to live without them.
The adoration doesn't stop with real dogs, either — the dog doesn't have to be physically present or even real for us to fawn all over them. The ultra-important website DoestheDogDie.com informs movie-goers as to the fate of the dog in any given film (you're welcome). "Nintendogs" was the 2nd best selling DS game, slightly trailing behind "New Super Mario Bros". And we have more dog-related memes then we could ever hope to fully sift through.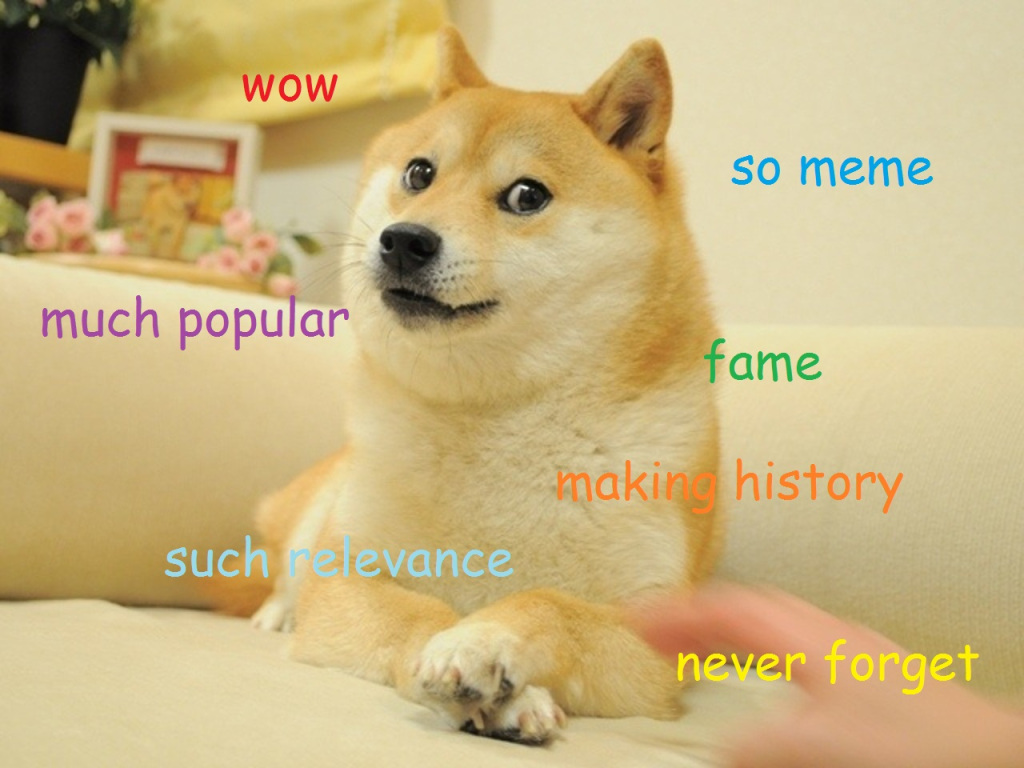 Video game dogs of today are no different — although they've admittedly come a long way since that asshole in "Duck Hunt", dogs in the video games we're playing now are really beginning to look and feel like their real-life counterparts. You'd think this would be welcome news, but it's actually quite the opposite; after the initial excitement of having an in-game canine companion wears off, the realization slowly hits like a sack of Purina: the dog is mortal and has the potential to die, so it therefore must be saved at all costs.
Take, for example, the case of Meeko from "Elder Scrolls V: Skyrim". One Dragonborn came across Meeko while out (procrastinating) slaying dragons and spent more time keeping him alive than actually progressing in the game. He tweeted his experience and the tweets went viral — not only because they were funny but because we could all relate. I know I made sure to have my children adopt Meeko as quickly as possible because the alternative was letting him die and…well, that wasn't an option.
worst part of Skyrim was when I found that dog whose owner died in a cabin, and then I of course had to adopt the dog bc i'm not a monster

— 🌸🌼🐕Patrick Lenton🦖🌼🌸 (@PatrickLenton) April 5, 2016
Why do we do this?
Simply put, we're attached to each other in the most scientific sense possible. It's a fact. Studies show that dogs are attached to us as if they were our actual children and we are attached to them as if we were their actual parents. The only difference human babies have with dogs is the lack of fur as far as our brains are concerned. But those are real dogs — video game dogs are a different story, right?
According to our brains, there's not much of a difference between real and virtual dogs. As it would turn out, our brains continuously vacillate between what is real and what is not, often confusing our ability to understand and separate fantasy from reality when presented with something like an image, cartoon, or a video game. Since we can't unconsciously (no, I don't mean subconsciously, you non-Psychology majors) determine if the video game dog is real or not, we have this innate compulsion to save it from certain death because it's our essentially our virtual fur baby. Strictly speaking, saving Dogmeat from wanton mutant destruction is basically like saving an actual dog (and therefore baby) from an actual burning building. We literally can't tell the difference on an unconscious level, and this is what causes us to stress out so much over their potential demise.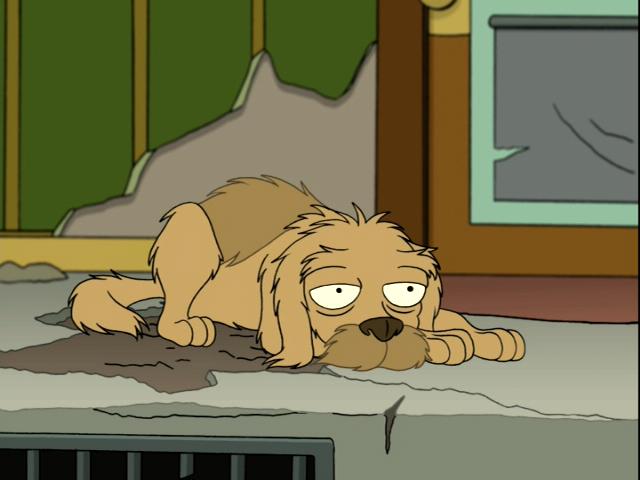 This seems funny at first, but when you realize the structure of our brain is essentially bits of smaller brains mushed together, one basic, one more complicated, and one constantly evolving, it makes sense that part of our brain can't figure out something that has only been in existence for the last few decades even though our frontal lobe, the part largely responsible for complex thought, can. Basically, even though we can rationalize that Meeko, Dogmeat, and the rest aren't real thanks to our frontal lobe, other parts of the brain are reacting as if they are physically right in front of us. This results in our brain going back and forth between thinking they're live dogs and accepting them for the pixels they truly are.
They say all dogs go to heaven, but gamers far and wide largely don't take any chances when it comes to video game dogs. The struggle is real to save these pixelated pups, and we have our brains to blame for this. Perhaps one day we'll evolve to the point where we can unconsciously tell the difference between virtual dogs and real dogs, but until then, we're going to restart every time our pooch pals dies.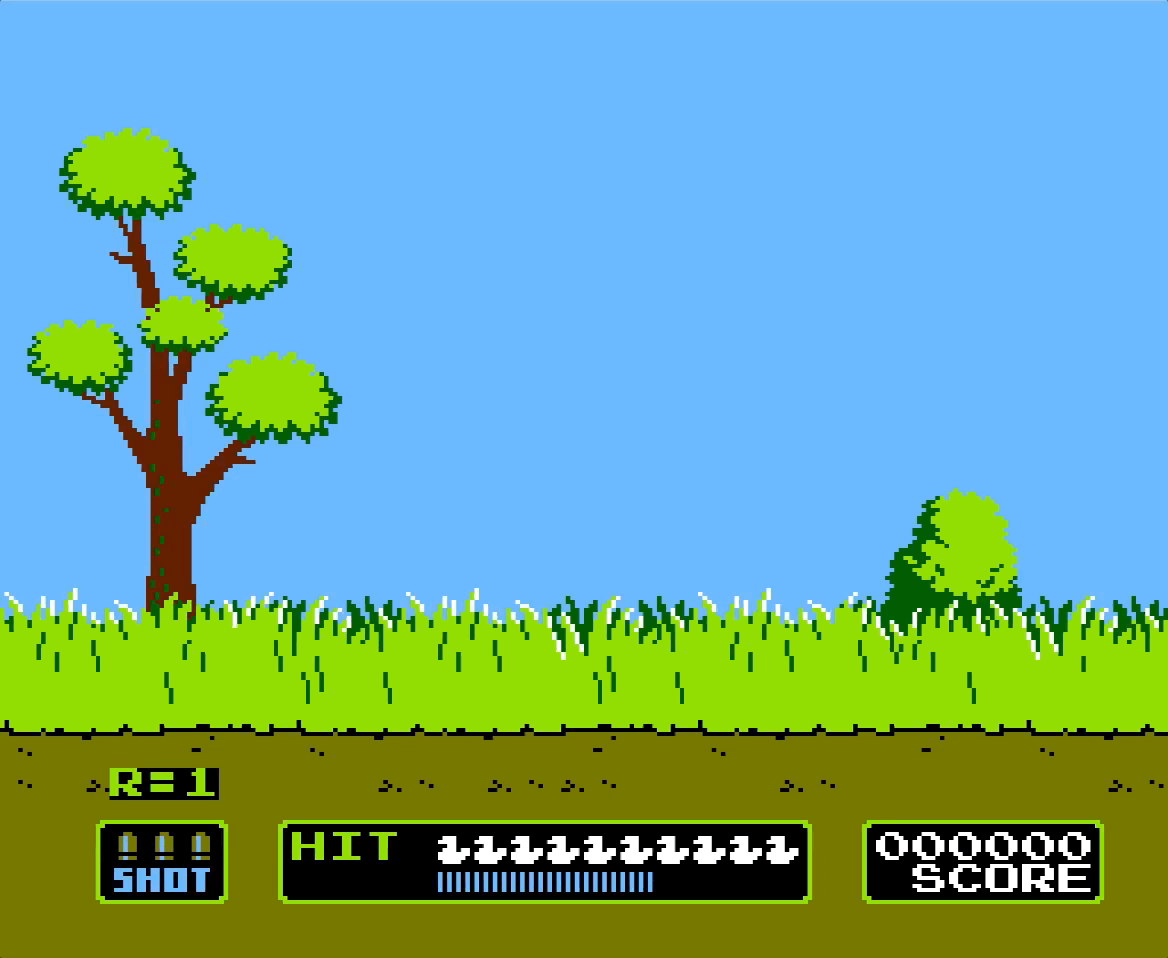 Except that one asshole. Seriously.
Also be sure to check out our hit game, "TerraGenesis"! Available now for iOS and Android!
Utilize real science from NASA to terraform and cultivate life on desolate planets. Think you have what it takes to bring a dead planet back to life? Can you settle the stars?

► iOS: https://t.co/efbXgW7UUZ

► Android: https://t.co/NbzvFDhXDZ pic.twitter.com/gIDGw4GEtw

— TerraGenesis (@SettleTheStars) November 29, 2018
Featured image via YouTube / Admiral Bahroo